PIXERA Operator Training - AV Stumpfl Inc.
3rd - 5th of April 2023 | Language: English | 09:00 am - 05:00 pm (EST)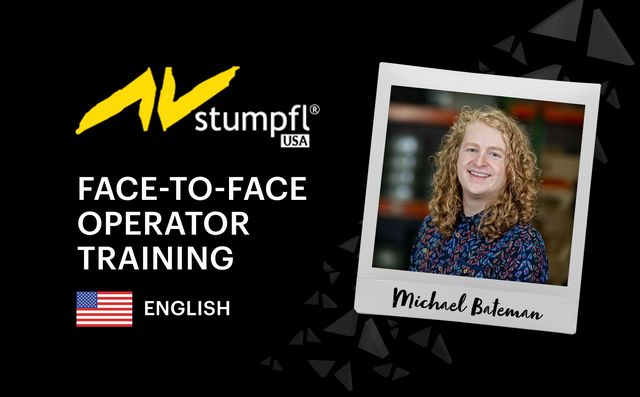 Description
In this compact and intensive AV Stumpfl PIXERA Operator Training, participants will be introduced to the most important aspects of working with the popular PIXERA media server platform on professional AV-projects.
In addition to teaching the foundations of using the PIXERA software, this three-day long training will also enable participants to learn the skills needed to realise more complex workflow-scenarios.
Each participant will have the opportunity to work with with an individually allocated training kit, an optimal setup for maximising the effectiveness of the learning experience.
The official Operator Training is the perfect introduction to the versatile world of our acclaimed system for real-time media processing, compositing and management.
Key topics:
Software basics
Projector & LED setups
Timeline programming
3D-workflow
Multi-Client setup
Advanced features of the PIXERA software
Show control
Intended for:
Media server operators 
Required qualifications:
We will assume a basic knowledge of the fields of video engineering, IT and AV-technology. 
Teaching style:
A mix of theory combined with a great number of directly related practical exercises. 
Catering:
Breakfast and Lunch included every day
Trainer:
Michael Bateman
Trainer and Technical Solutions Specialist
bateman@avstumpflusa.com
970-590-6977
For registration, please send a mail to bateman@avstumpflusa.com
There are only 6 slots available - first come first served!
Start date
03. April 2023 - 09:00
End date
05. April 2023 - 17:00
Location Title
AV Stumpfl Inc.
Location Address
1055 Windward Ridge Parkway, Suite 180
Back to listview