POWERED BY THE PIXERA API
Together with our partners, we are transforming the
future of media servers.
Vioso - camera based auto calibration
Notch - generative interactive live content creation
Domeprojection - camera based auto calibration
Universe - show control software
Panasonic - projector based black level compensation
Bitfocus Companion – show control software
Patch your project's DMX/Art-Net channels manually or automatically and start controlling any timeline parameter directly from your lighting desk.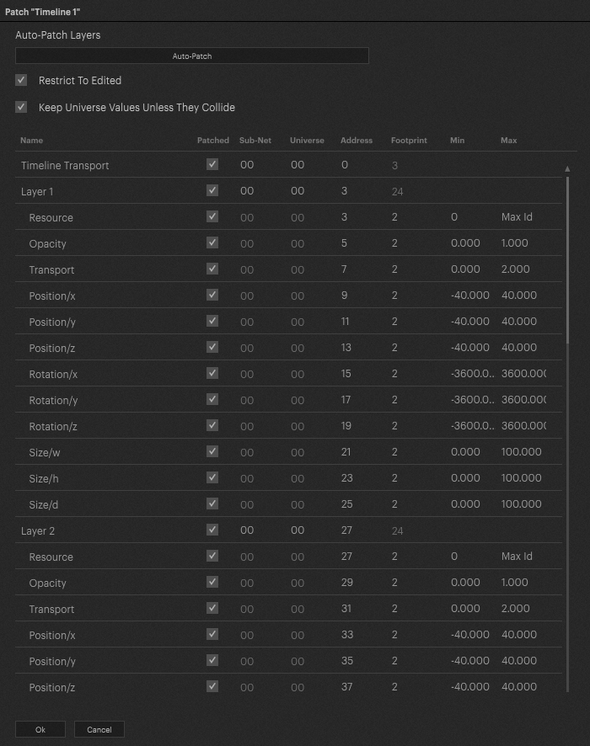 Integration with AV Stumpfl Avio for full show control capabilities. Avio is a network protocol and a sophisticated control logic system developed for AV installations. The idea behind Avio is to bring all devices of an AV installation like media servers, show controllers, lighting, effects, projectors, switchers, scalers etc. to the same abstraction layer.